Shoot The Messenger is a growing collective of UK-based filmmakers, 
overspending their time to create original stories. 
With commendations from the Royal Television Society, 
the group has gone on to produce hard-hitting, short-form content - with a 'story-first', honest approach to filmmaking.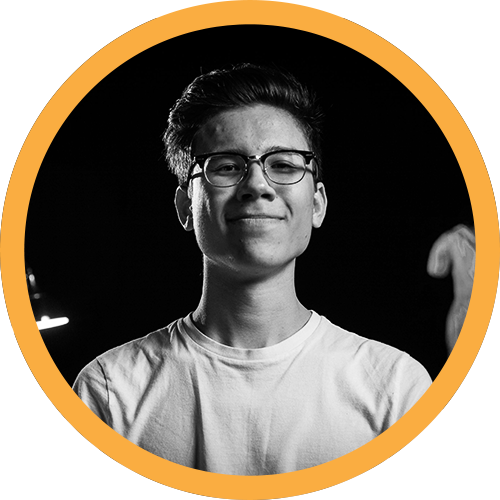 Hailing from Hong Kong, Joe is a an award-winning cinematographer and VFX artist.
Starting with BBC R&D's exclusive interactive OBM short film, he has gone on to work on projects for Adidas, Chelsea FC, Scandit and Karro Food Group. He is currently a Senior VFX Artist at LA-based Triller Inc. - working with top music talent represented by Warner Music Group and Sony Music Entertainment.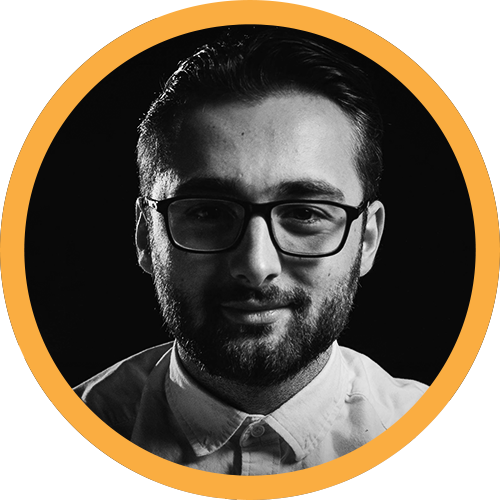 Edward is the Editor at Shoot The Messenger and who, after starting as a Runner, now currently works as a Data Assistant at Evolutions Bristol, an independent television post-production house.
Having been awarded multiple commendations for his post-production work,  Ed has also worked on a series of documentary films for Historic England.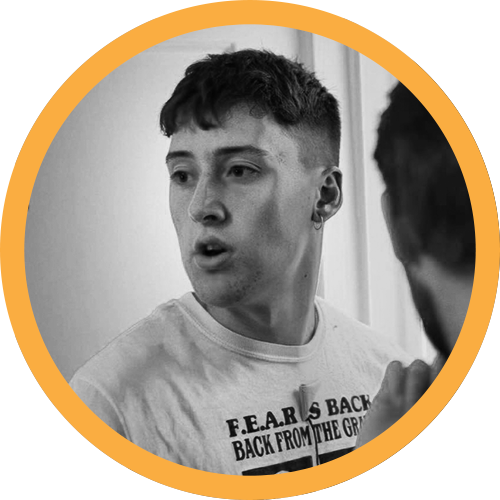 Max Tobin is a young Birmingham-based filmmaker. Since 2015 he has written and directed multiple short films that have screened at international film festivals and won awards.
Max has since directed work for Cambridge University, Sony Creative Software and various musical artists.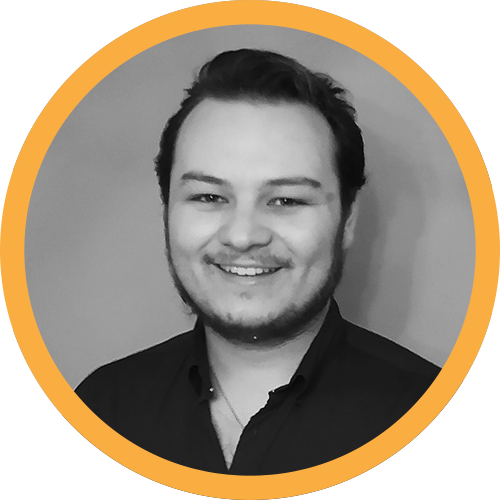 Oli is the lead producer at Shoot The Messenger. Having worked within the performing arts world, he has since produced multiple successful performances for the Edinburgh Fringe. He has since been producing the most recent successful Shoot The Messenger films.