Shoot The Messenger

 was established in 2019.
It has since grown into an award-winning collective of UK filmmakers with a desire for producing hard-hitting short films, documentaries and music videos - with a 'story-first', honest approach to filmmaking and visual storytelling.
In 2021, STM received the inaugural National RTS Young Filmmaker Award for our short comedy I Will Despise You. 
​​​​​​​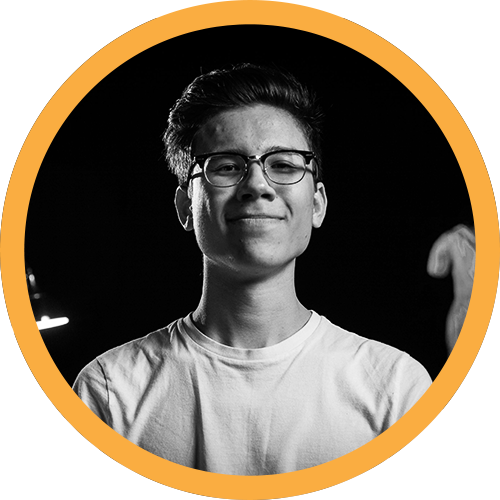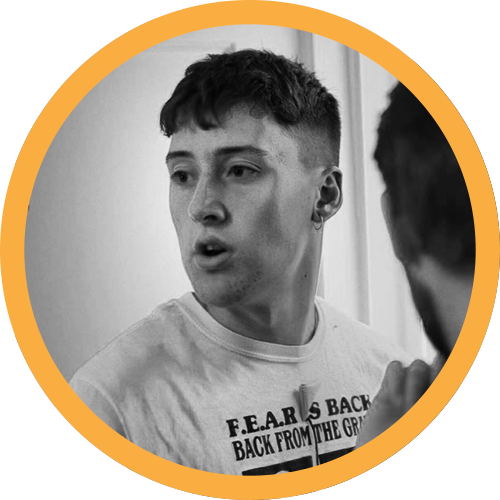 Hailing from Hong Kong, Joe Luk is a an award-winning cinematographer and VFX artist. With a technical and creative eye for visuals, Joe has gone on to work on projects for Adidas, Chelsea FC, Scandit and Karro Food Group. He is currently a Head of Visual Effects at LA-based Triller Inc. - working with top music talent represented by Warner Music Group and Sony Music Entertainment.
Max Tobin is a Birmingham-based filmmaker. Since 2015 he has written and directed narrative short films, documentaries and music videos that have screened at national and international festivals. He is a Videographer and Content Creator at Electric House - pushing the boundaries of short-form digital content with his hugely popular 'Ministry Of...' series across YouTube, TikTok and Snapchat.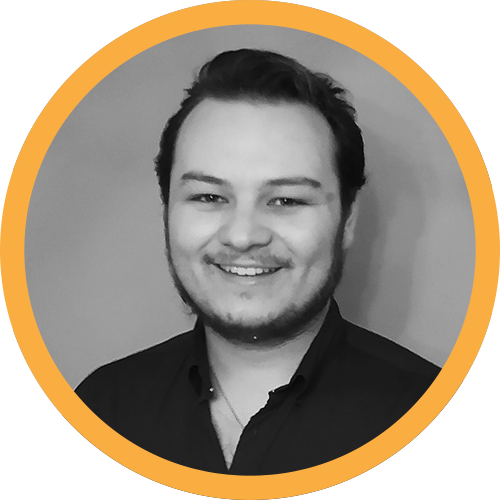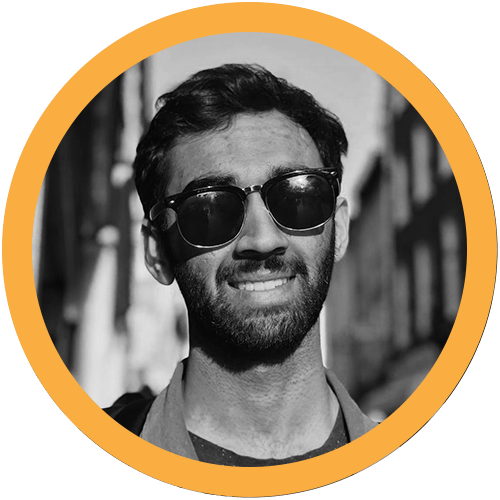 OLI THOMAS
Oli Thomas is a producer and the business brain of Shoot The Messenger. Having worked within the performing arts world, he has produced multiple successful drama productions for the Edinburgh Fringe and has since been producing the most recent short film and commercial projects.
ALMIR DATOO
Almir Datoo is a producer, writer and filmmaker who joined Shoot The Messenger in 2020. With his experience as the Festival Director of the LUMA Film Festival and working across numerous short film projects, he has since produced our latest upcoming film 'RE: Inconsolable Despair' and currently works as a VT Producer at Ideal Shopping Direct.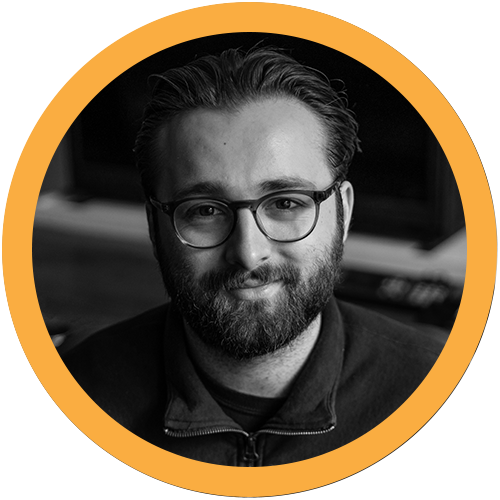 EDWARD WHYTE
Originally from the West Midlands, Ed Whyte is an Editor who manages the post-production and final delivery of all Shoot The Messenger projects. He is currently working as an Edit and Media Support Assistant at Evolutions Bristol across a variety of factual broadcast programmes. Experienced in Avid Media Composer, Adobe Premiere Pro and DaVinci Resolve.